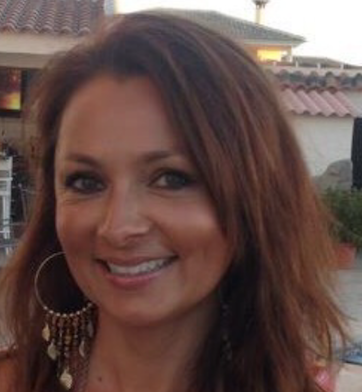 At Ouch First Aid, we like to keep things simple.
Gaining the knowledge, confidence and practical skills to deal with a real-life First Aid situation is just a call or email away. Our friendly team are here to help and to ensure that our accredited training is tailored specifically to your needs.
Together, we make sure that you know just what to do when the time matters.
Get in touch with us today, we're looking forward to hearing from you.
Michelle McIntyre (Business Owner and Client Manager)