AED & BLS Training for Saplings Nursery
It's been a real pleasure to provide AED and BLS Training for another of our brilliant clients, Saplings Nursery.
The Basic Life Support (BLS) and Automated External Defibrillator (AED) course is essential training for every business.
An AED is a life saving piece of equipment. If you are thinking of purchasing one for your business or community, Ouch First Aid can provide you with the training you need.
With each minute that defibrillation is delayed survival rates decline by 5-10% with CPR and 20% without CPR.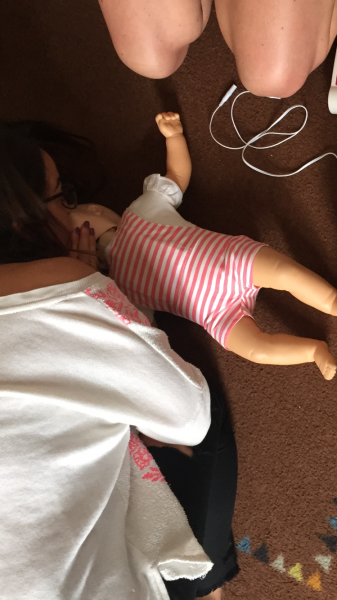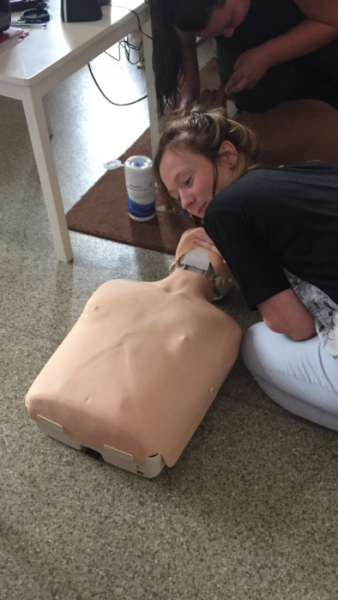 A significant amount of pre-hospital deaths are thought to be preventable. This is often due to no advanced care being available or failure of the first aider to recognise Airway, Breathing or Circulation life-threatening issues and treat appropriately.
Take a look at our full range of essential First Aid Training Courses for Business.
Keeping First Aid simple,
Michelle at Ouch First Aid
Sepsis – Do You Know The Signs?
---