At Ouch First Aid, we are passionate about helping others to gain the knowledge and confidence to deal with an emergency First Aid situation should the worst happen.
What many people don't realise is that just a basic knowledge of First Aid treatment is often enough to make the difference. Our vision is for every home and workplace to be ready and able to take the Simple Steps that Save Lives.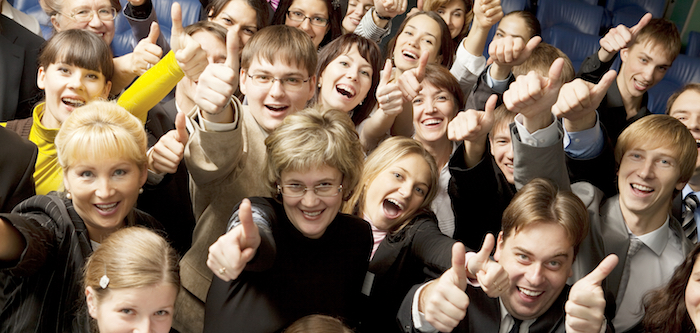 Call us today for advice on your First Aid requirements and responsibilities
Our strength and success are a direct result of our core values of integrity, respect and commitment. We strive for close, long-term relationships with our clients; relationships in which we are seen as a trusted advisor.
Here at Ouch First Aid, we are dedicated to delivering a first class service to every client, at both a corporate and personal level. We also believe in adding one very important ingredient to all of our training courses… FUN! Get in touch with us today and discover why we are becoming everyone's first choice for First Aid Training.

Fancy grabbing some FREE First Aid 'Top Tips'?
Subscribe to our Newsletter today and we'll keep you up to date with lots of important First Aid news and information. Not only that, but when you sign up to our Newsletter, we'll send you our Essential Fact Sheet, featuring all of our First Aid Top Tips.