Welcome to Ouch First Aid
Discover why we are becoming the No.1 choice for First Aid Training!
Call us now on 07710 152483
HSE compliant First Aid Training, delivered at your venue.
Whether you manage a business and need your organisation to be HSE compliant, or just want to be better prepared should the worst happen to someone you care for, Ouch First Aid is your first choice. Professional, value-driven First Aid Training courses, brought to you. Discover why calling Ouch First Aid could be one of the smartest decisions you ever make.
why we're different
Ouch First Aid
Your No.1 choice for First Aid Training.
So why are we so different? Because delivering professional First Aid Training is only a part of the story. What if we offered a free, no obligation consultation, to advise on the best training for you or your business? What if our friendly team of trainers made our courses feel fun and relaxed? And what if our flexible pricing strategy left a satisfied smile on your face? Starting to get the idea?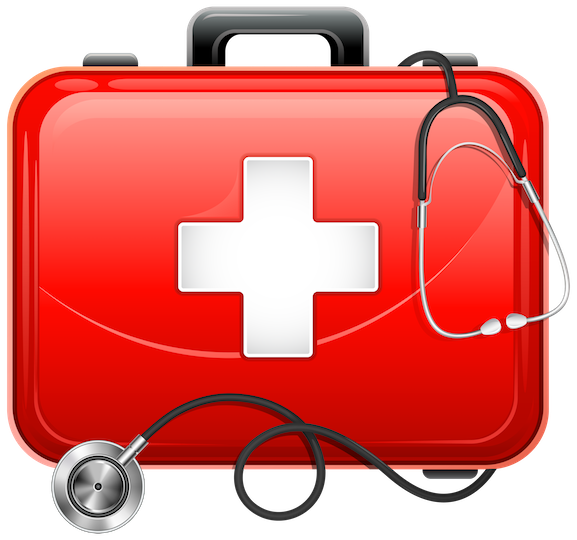 what we do
Need to be prepared for a First Aid emergency? We've got you covered!
Whether you need First Aid Training for your business, or for your family members and carers, we have just the right courses for you. See below to learn more about our range of training courses, or Contact Us directly for more information.
First Aid Training For Business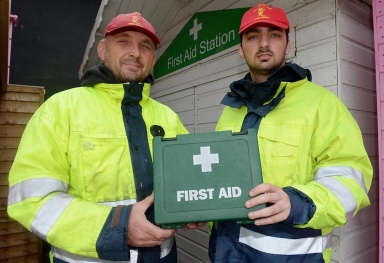 All businesses that employ staff have a legal obligation to undertake First Aid training. Our comprehensive training courses deliver the knowledge and practical skills essential to First Aiders in the workplace, whilst meeting the standards required for your business to comply with Health and Safety (First Aid) regulations.
"Did you know that in the UK last year, over 609,000 accidents occurred in the workplace that resulted in absence from work?"
Our First Aid Training For Business is quick and simple to arrange. We deliver the training courses at your venue or place of work, saving you time, money and hassle.
– Group and individual training ✔
– All sizes of business catered for ✔
– Tailored training for any business type or industry sector ✔
– Training provided at your venue or place of work ✔
– Annual refresher courses available ✔
– Advice on Regulatory Compliance ✔
– All training Certified ✔
First Aid Training For Family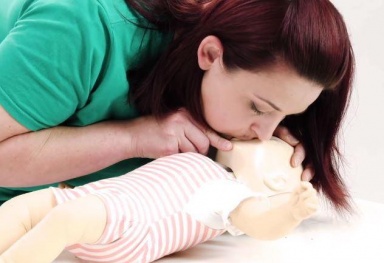 Whether you're a parent, older sibling, or responsible for an elderly relative, you provide the first response should the worst happen to someone in your care. Our tailored first aid training ensures that you have the knowledge and confidence to know what to do in the event of an accident or emergency.
"Did you know that more than 2 million children under the age of 15 experience accidents in the home every year?"
Training couldn't be easier. As well as using convenient local venues, we can even come to you, so you can enjoy our fun and informal courses in the comfort of your own home.
– Perfect for parents and older siblings ✔
– Ideal for those caring for elderly relatives ✔
– Training is fun and informal ✔
– Learn in the comfort of your own home ✔
– Gain potentially life-saving knowledge ✔
– Have the confidence to act should the worst happen ✔
– Includes Certificate and Handbook ✔
Michelle from Ouch First Aid was magnificent. As well as being a mum myself, I also take care of my two young nieces. Michelle visited me at home and the training was relaxed and thoroughly enjoyable. I was left feeling so much more confident to deal with an emergency situation, should one occur.
ANGELA JACOBS
Manchester
Grab our FREE 'Top Tips' First Aid fact sheet?
Any of us can find ourselves facing an emergency situation and we would love to help you be ready for when it matters most. You can receive our Essential First Aid Fact Sheet, featuring all of our top tips, but getting in touch with us today. Just send us a message using our Contact Form and we'll email our Essential First Aid Fact Sheet to you.